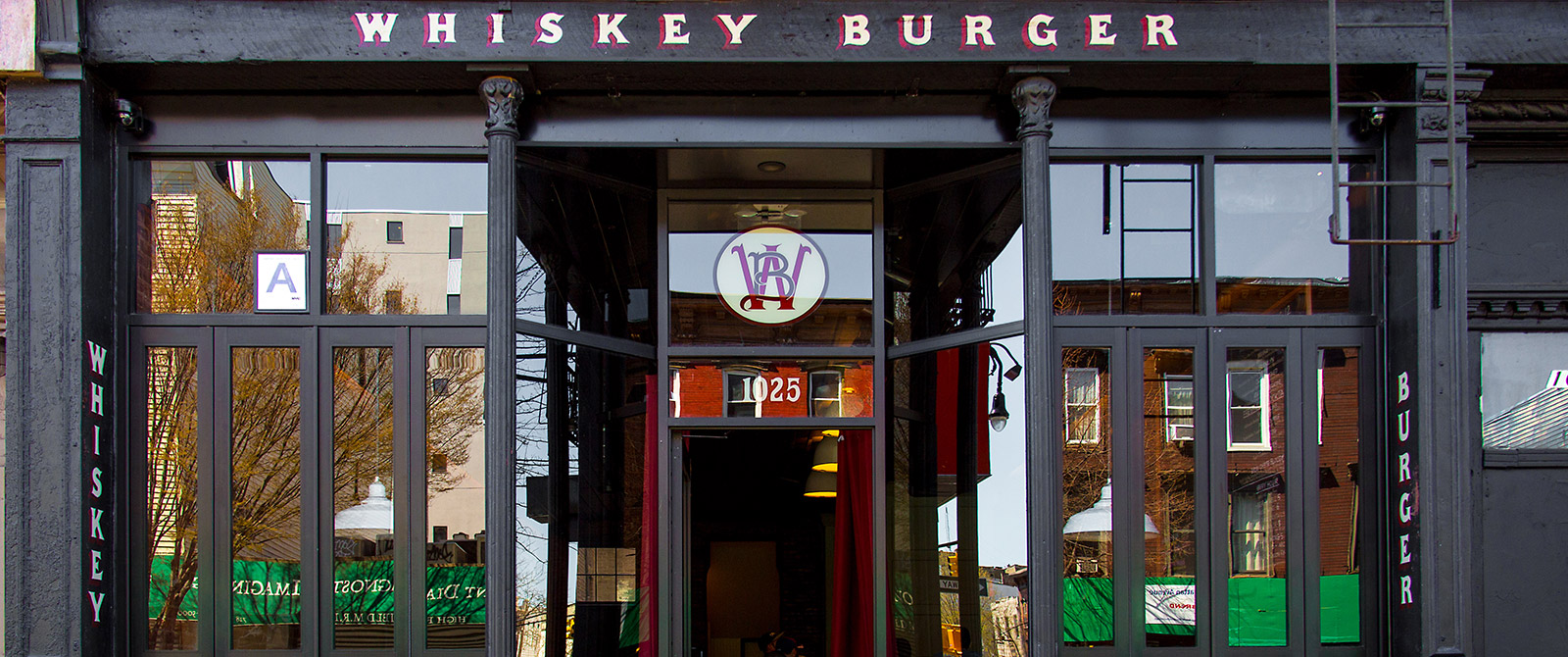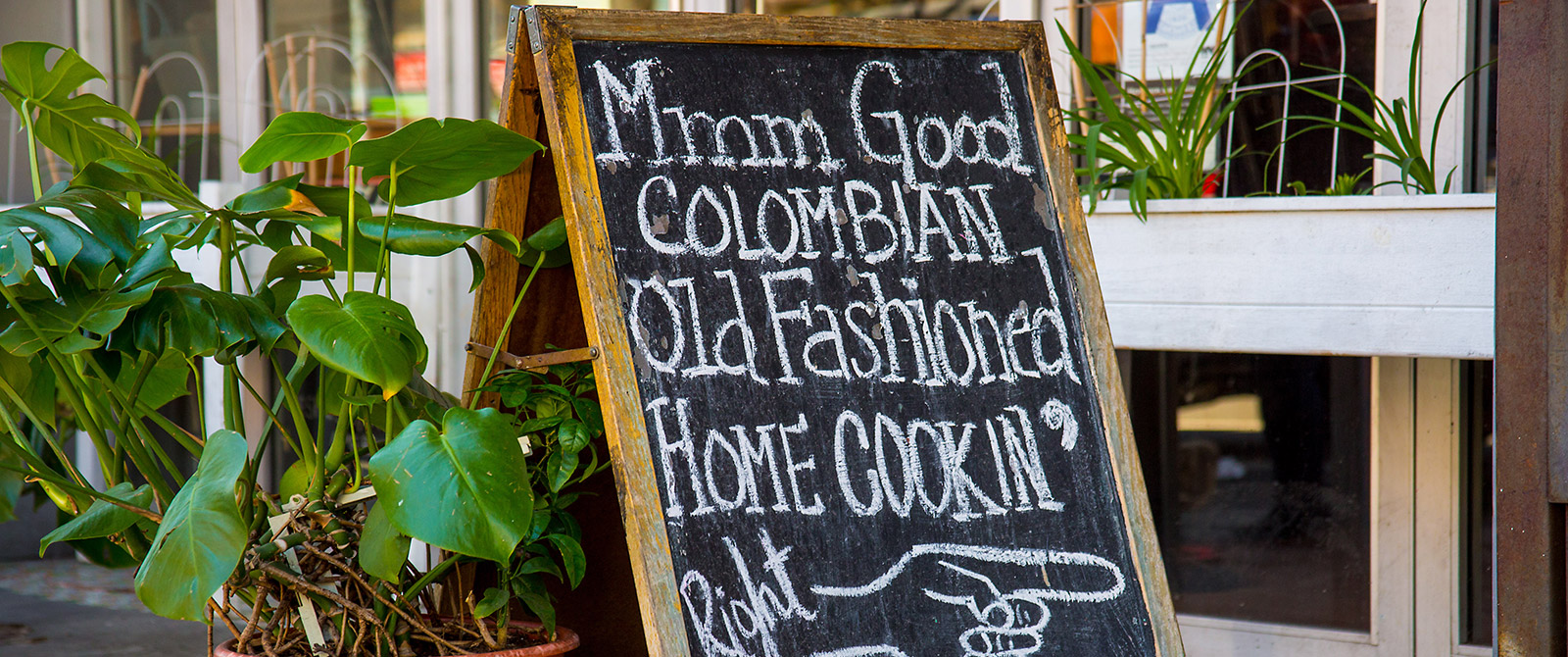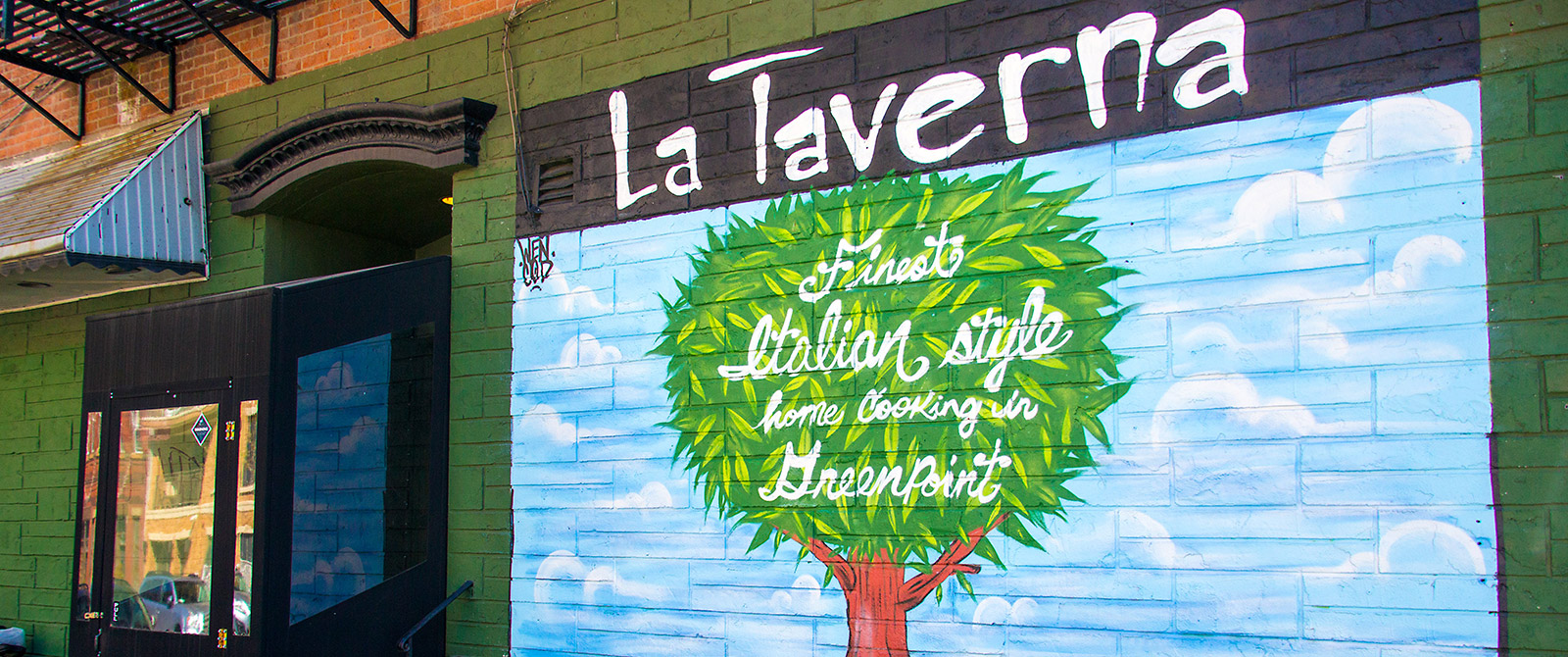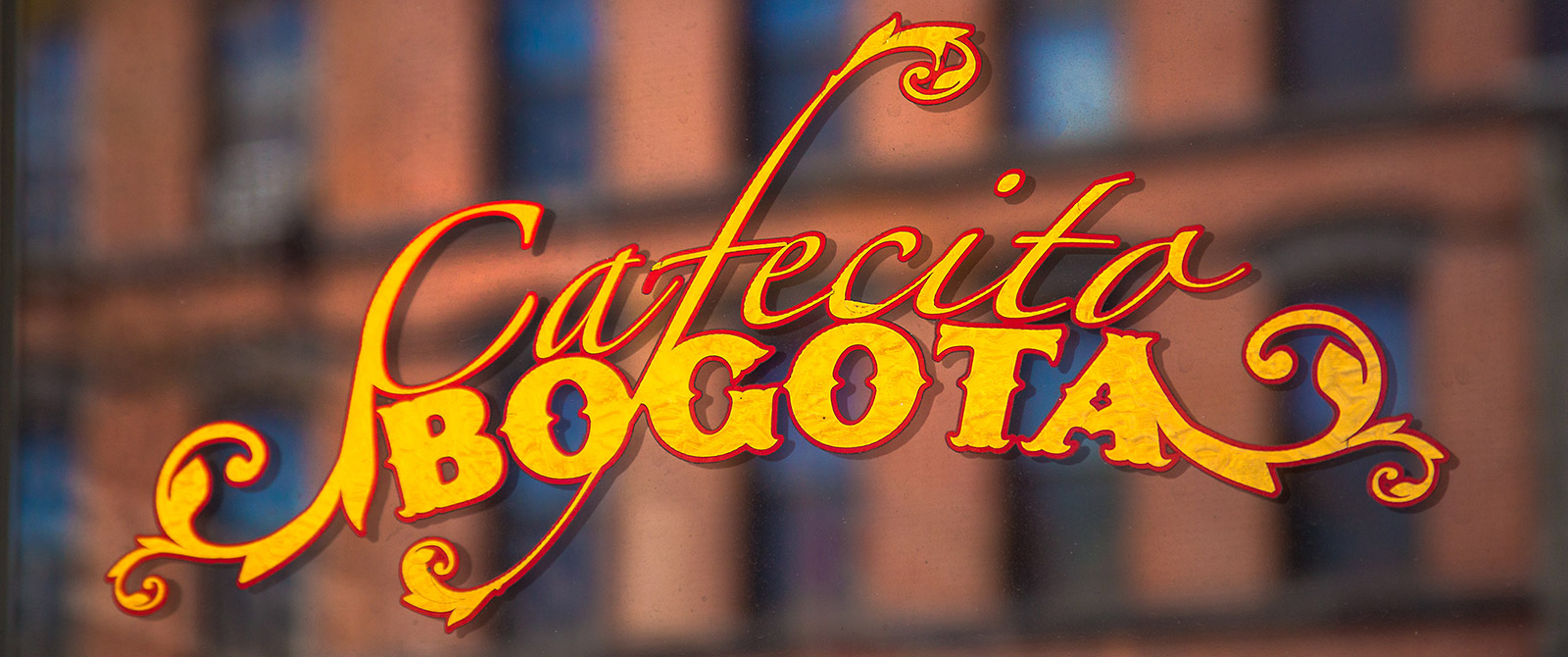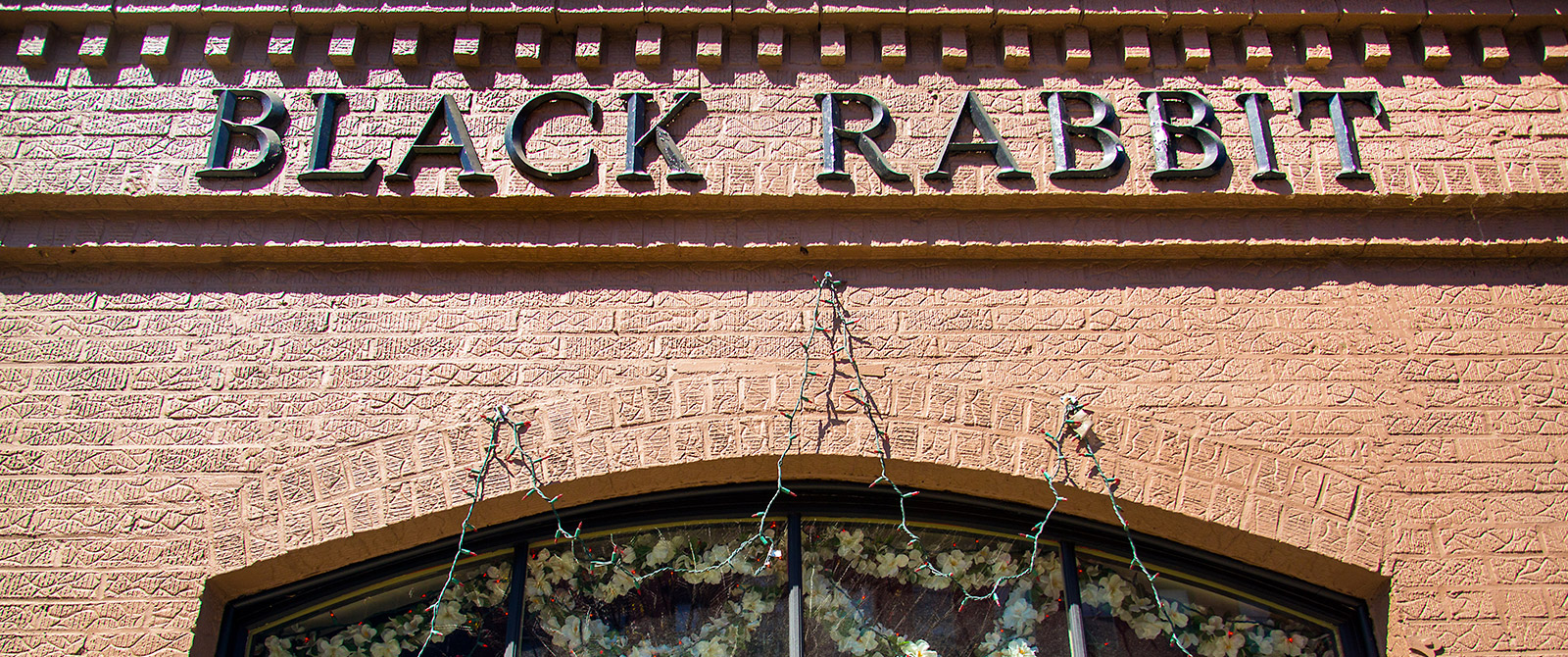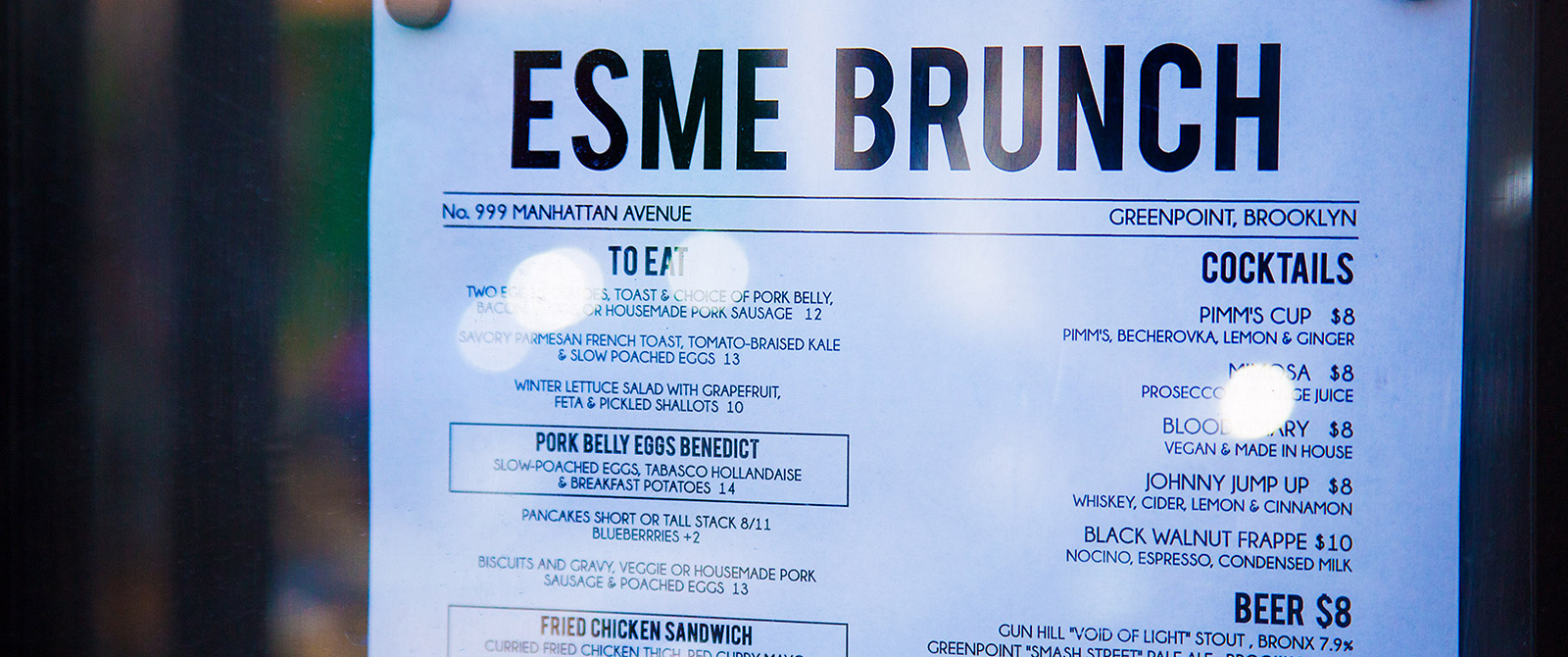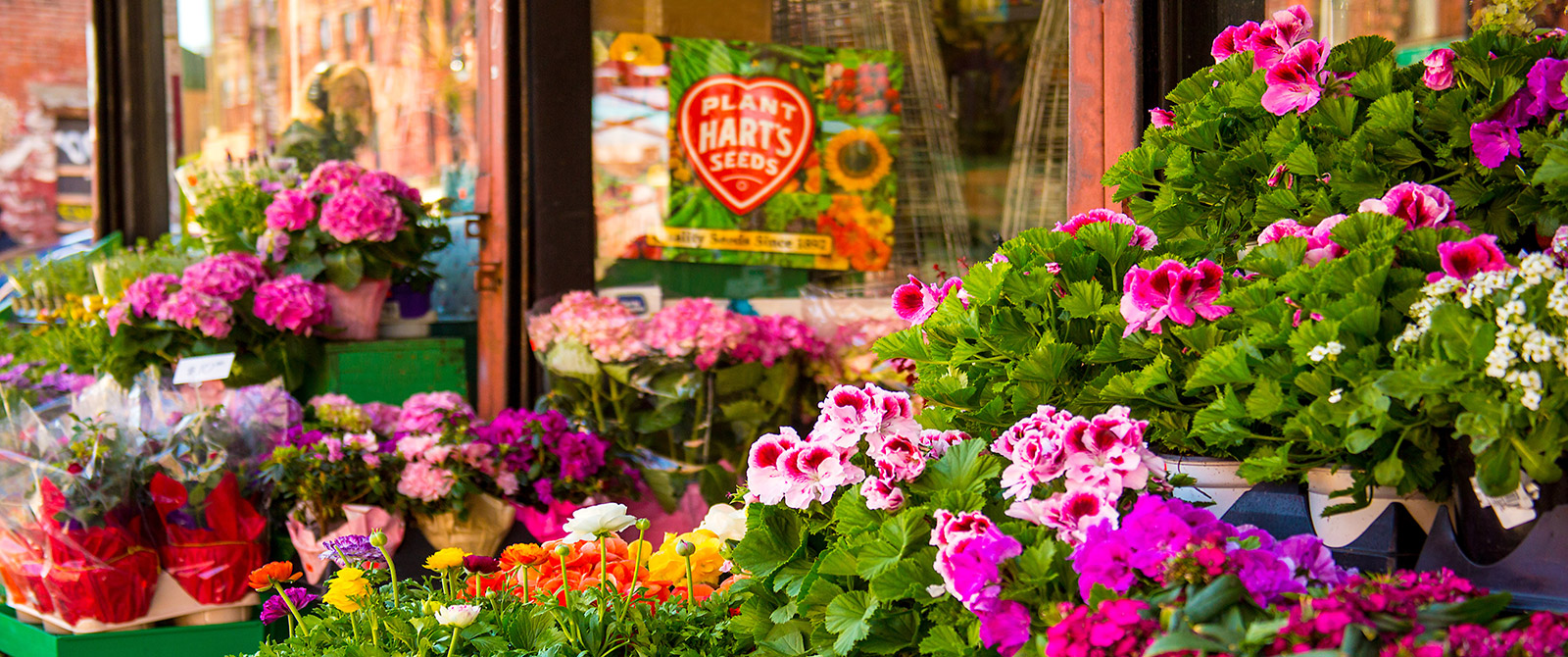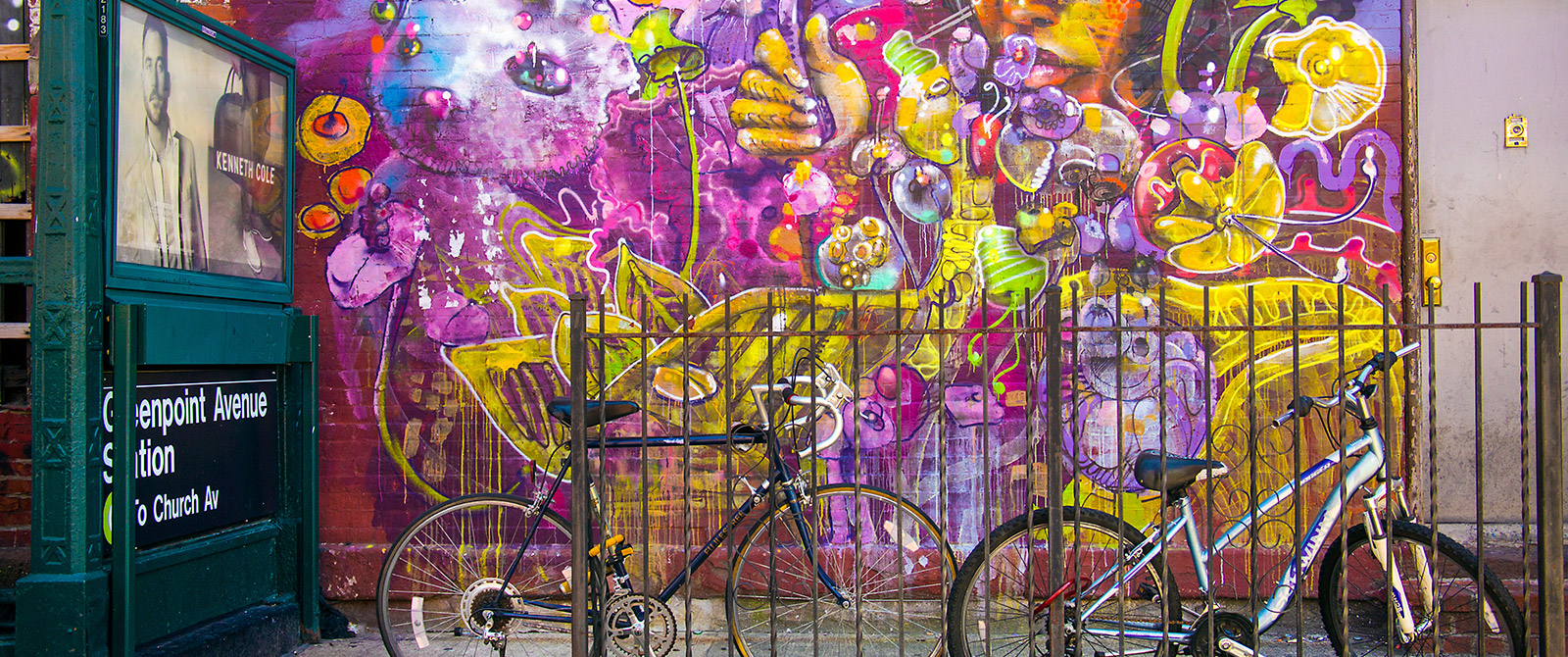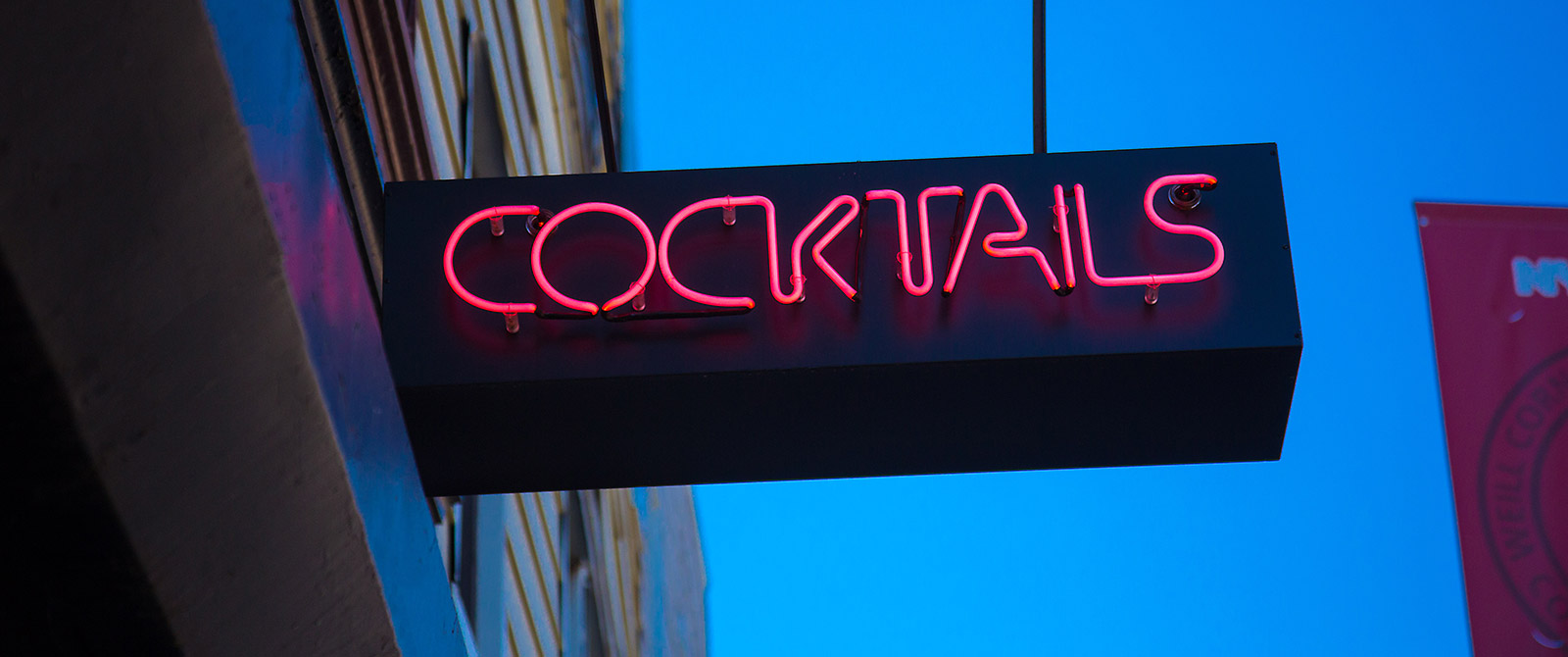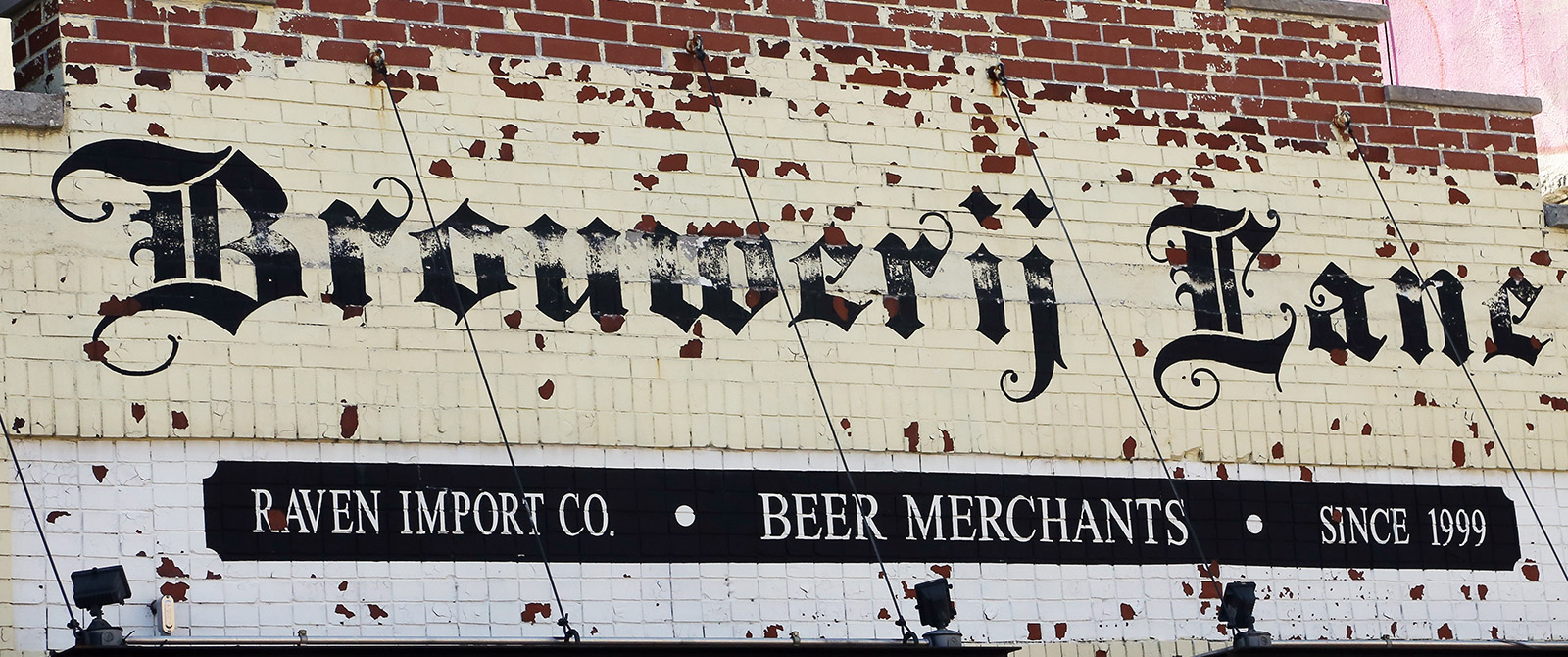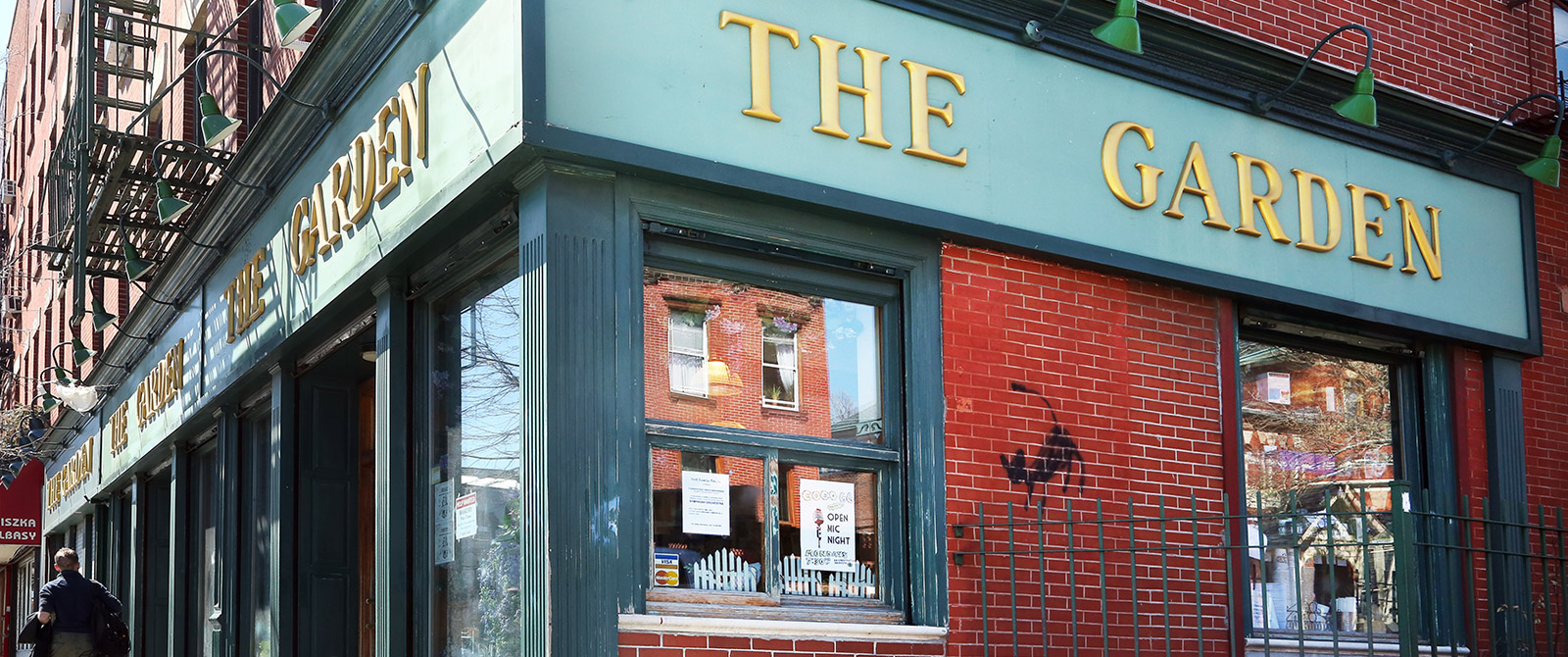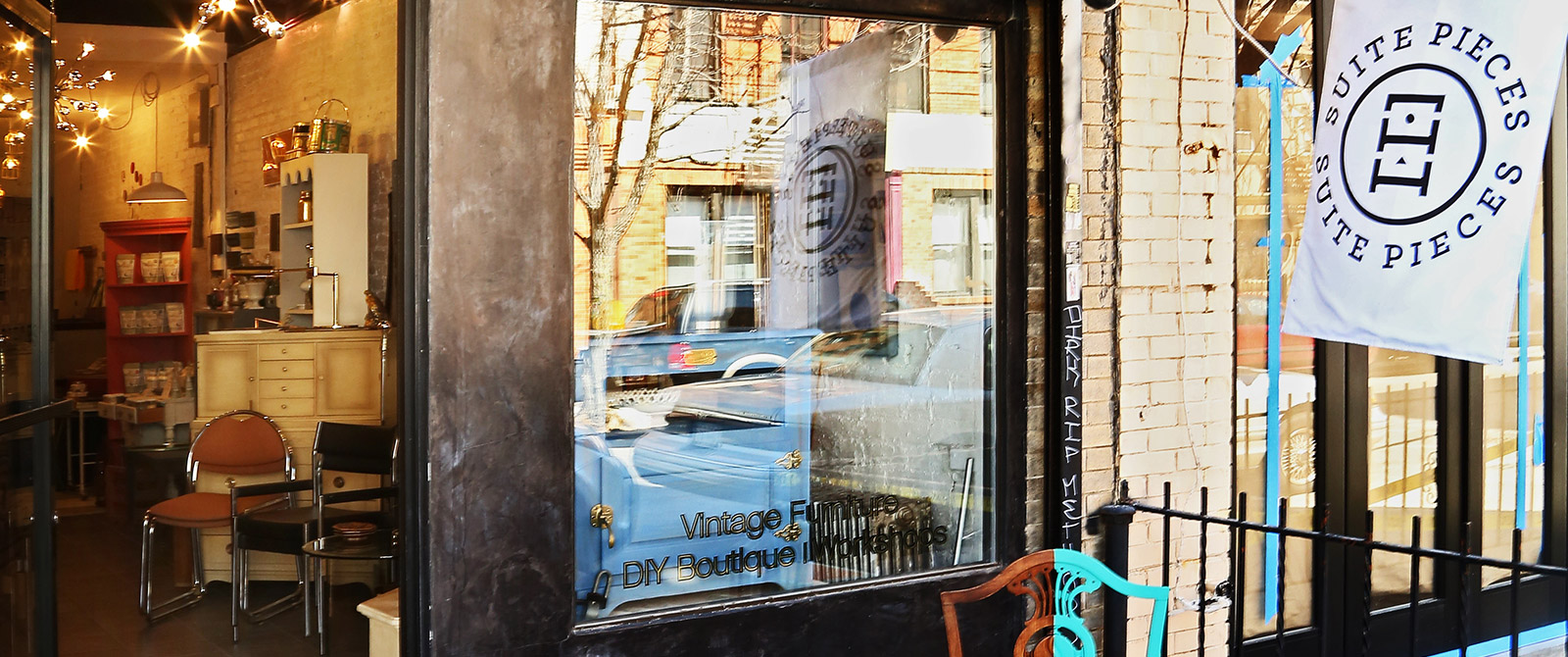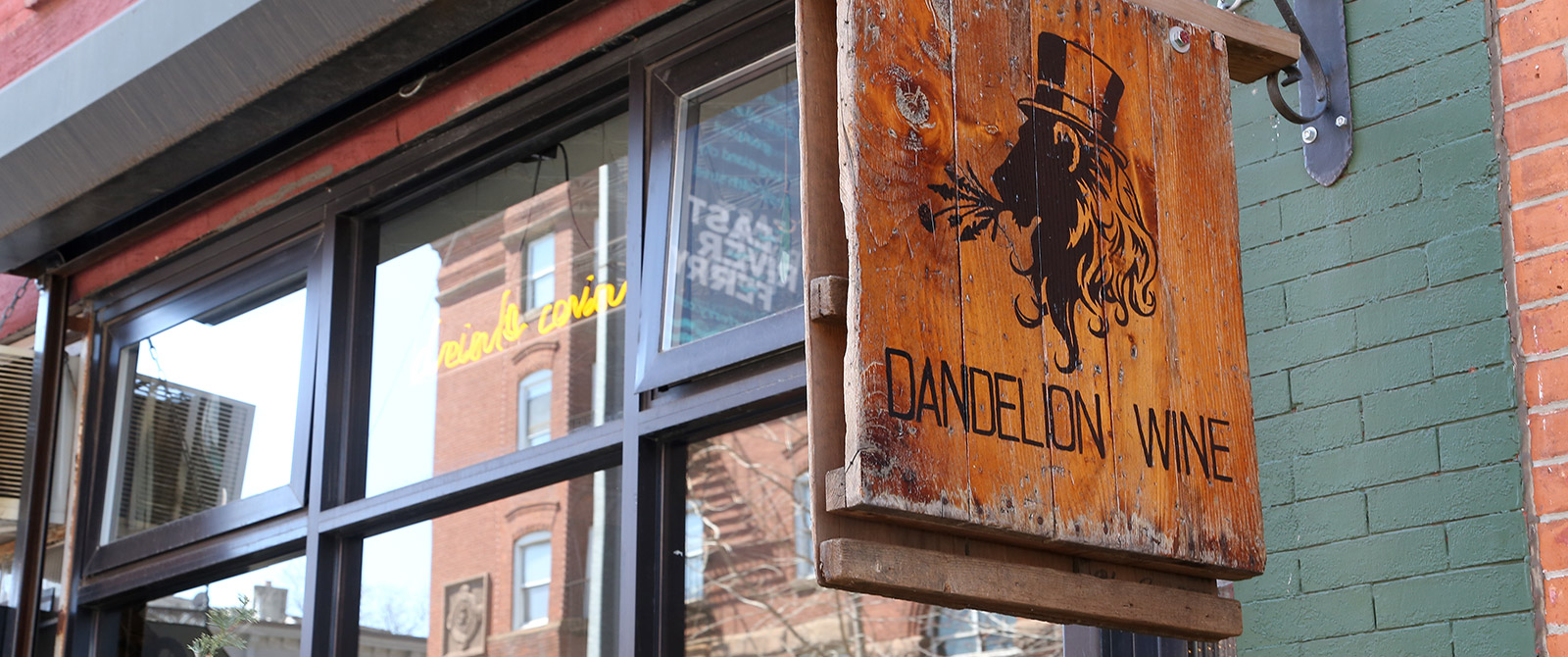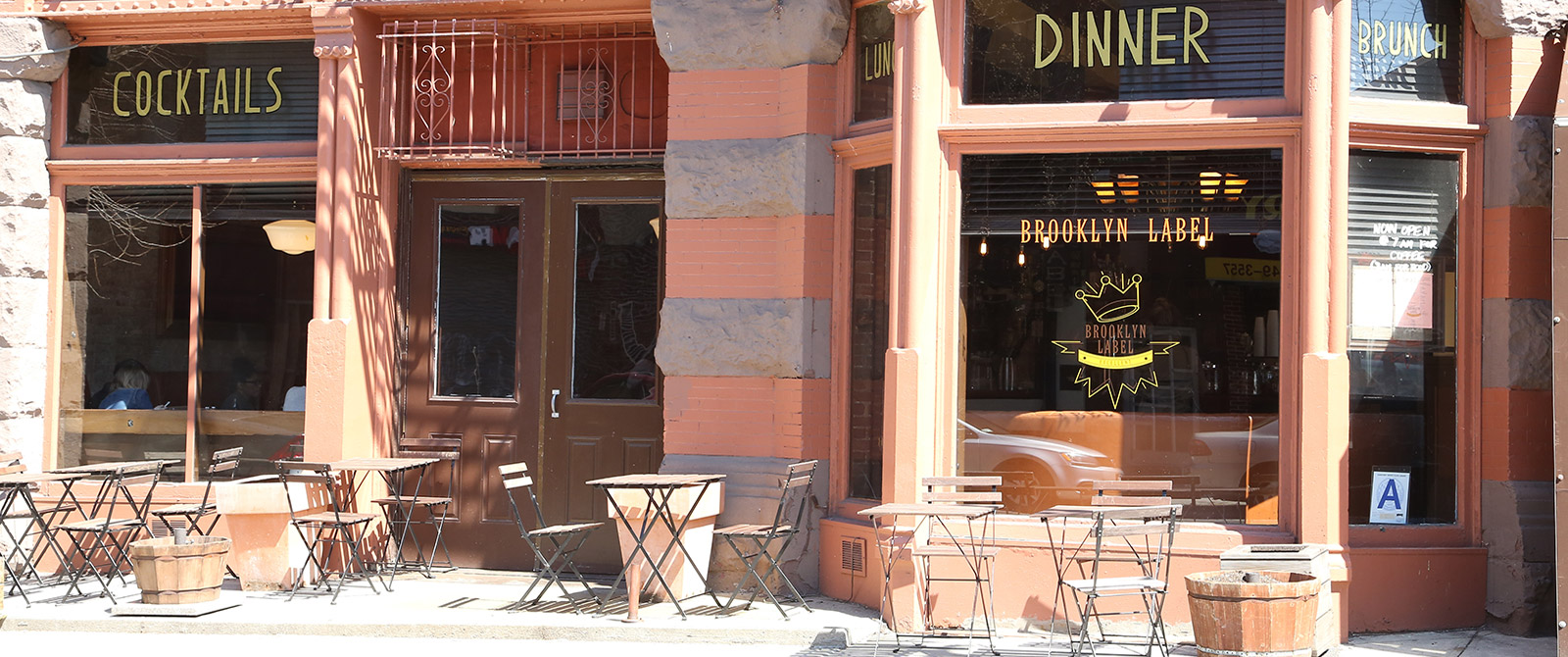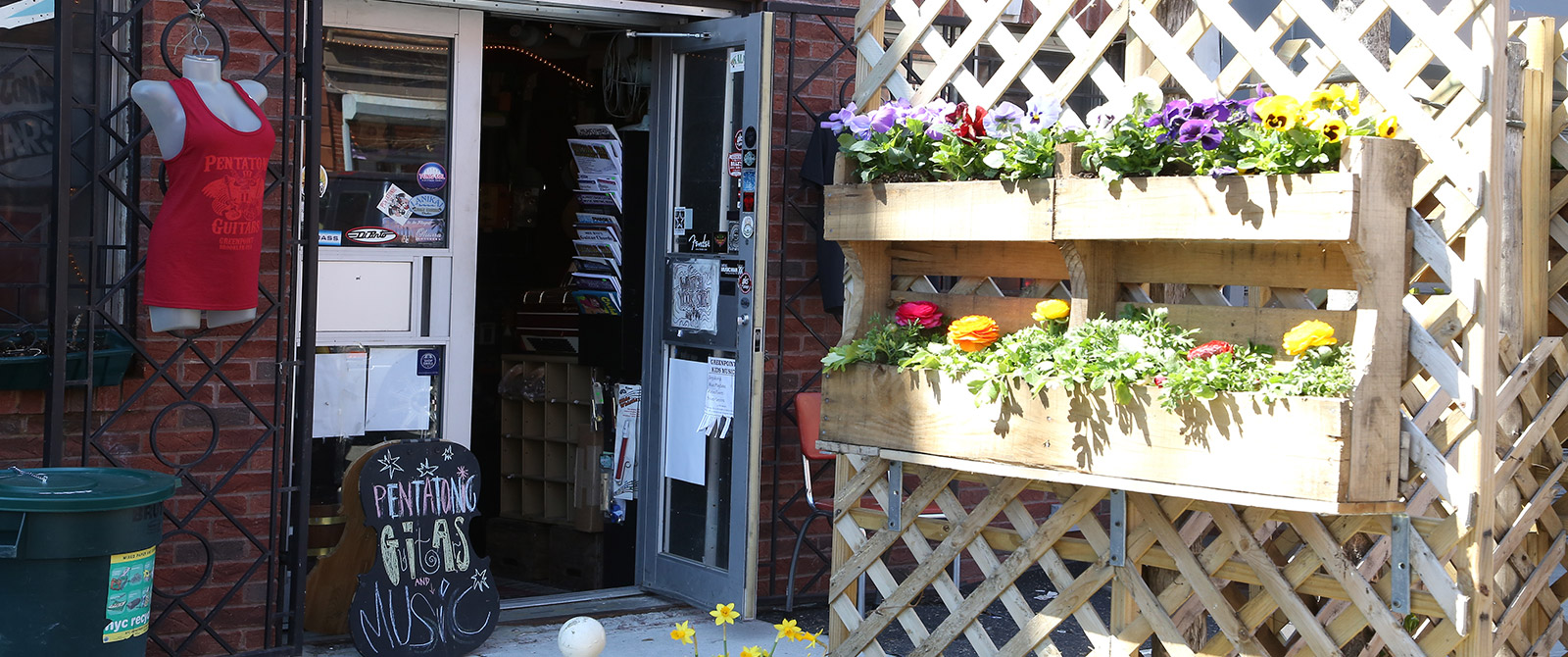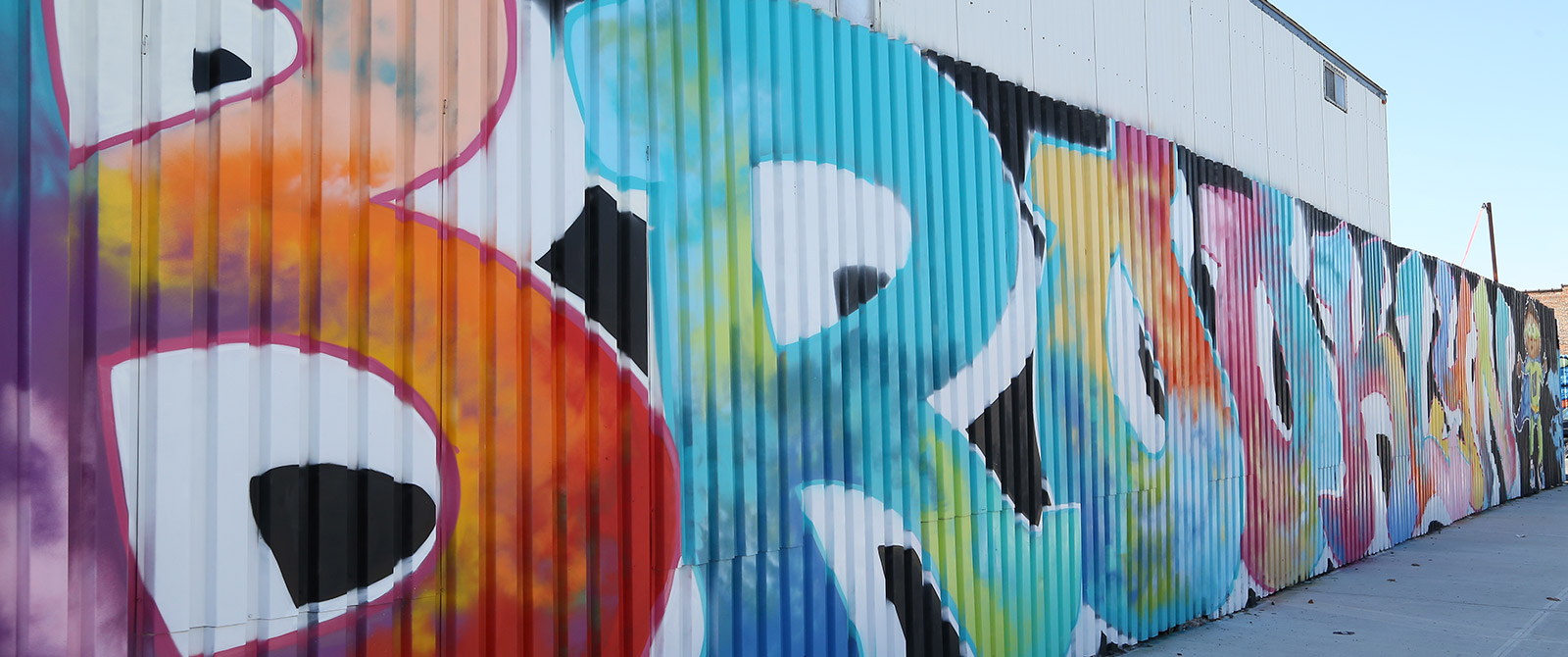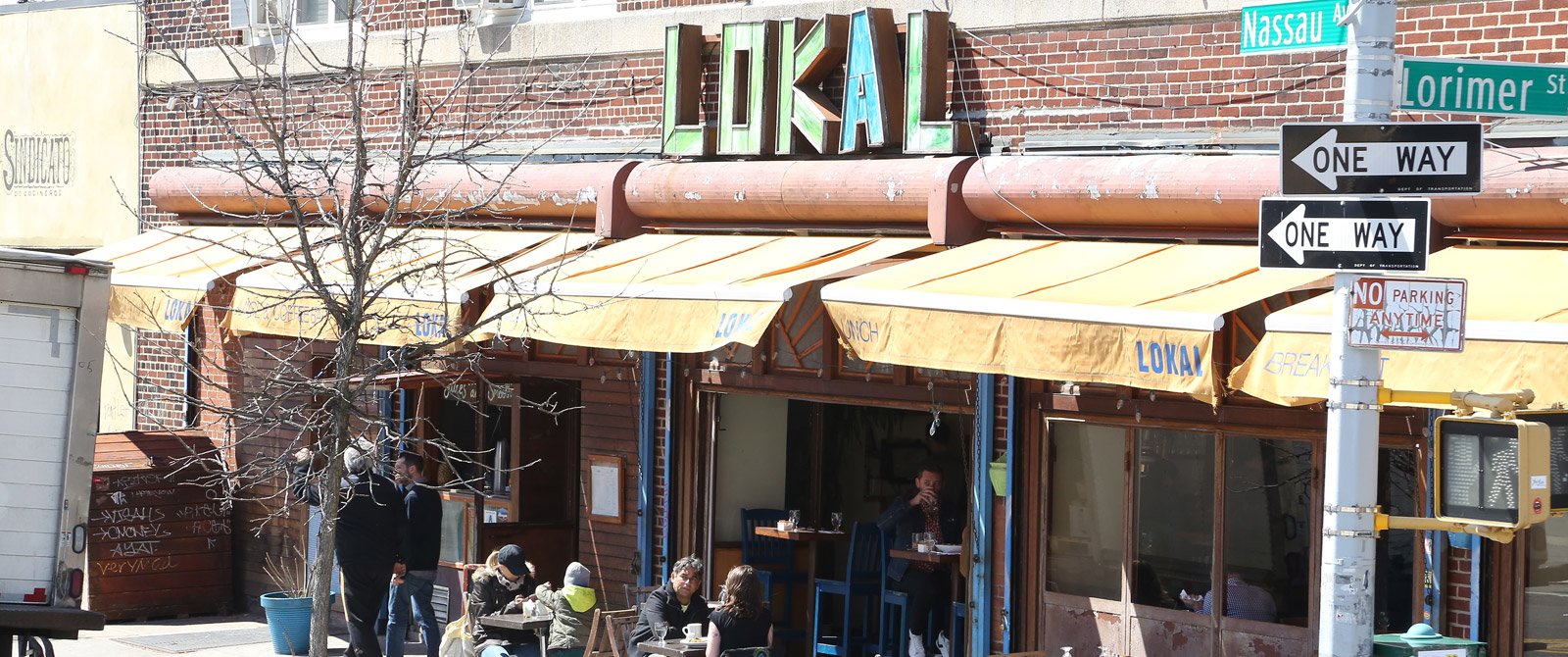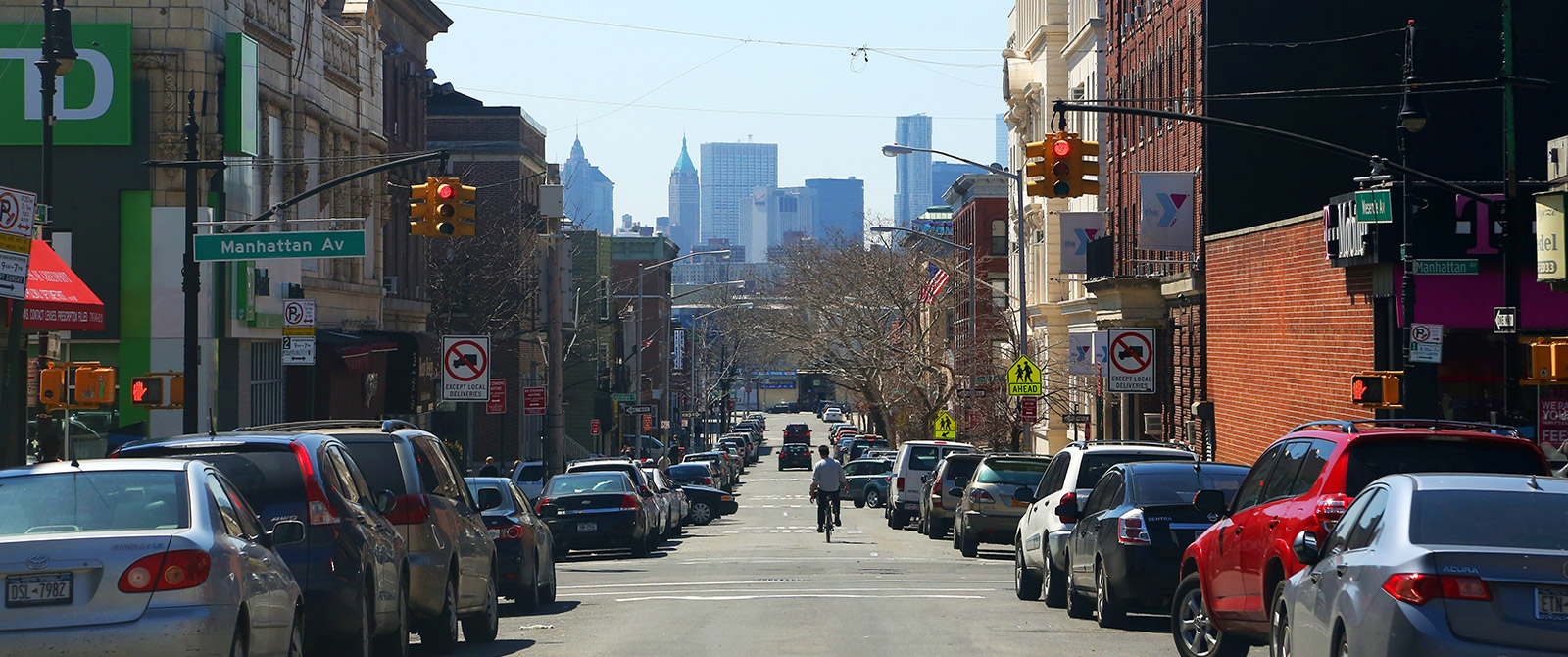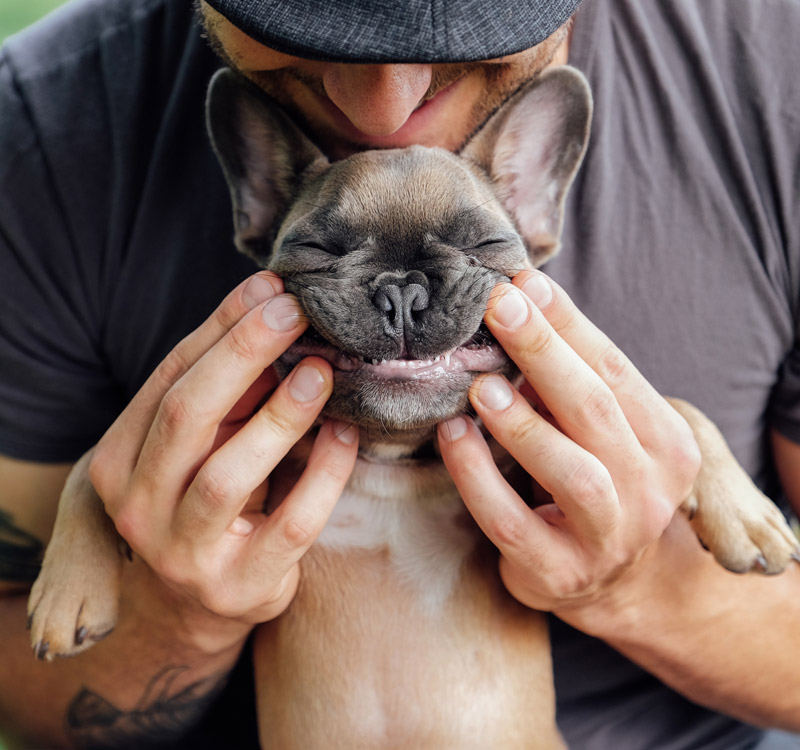 Situated in north Brooklyn, Greenpoint has a style and a swagger all its own. Artists have flocked here to form a unique community with a little bit of edge and a whole lot of character.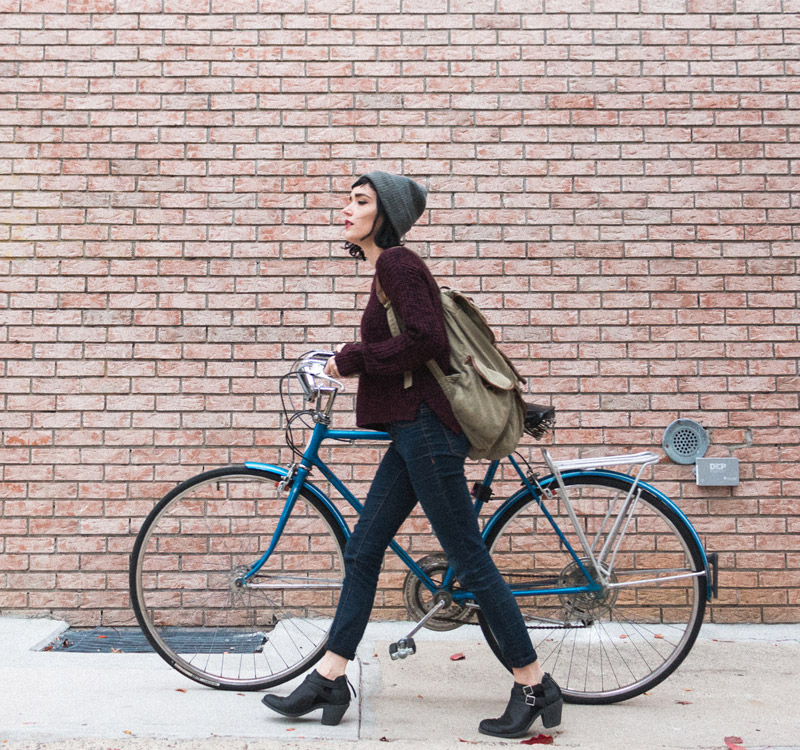 LIFE IS EASY
Need to head to Manhattan? Greenpoint offers easy access to Midtown via the G train or the 7 Train in Long Island City just a short distance away over the Pulaski Bridge. Citibikes are conveniently located around the corner.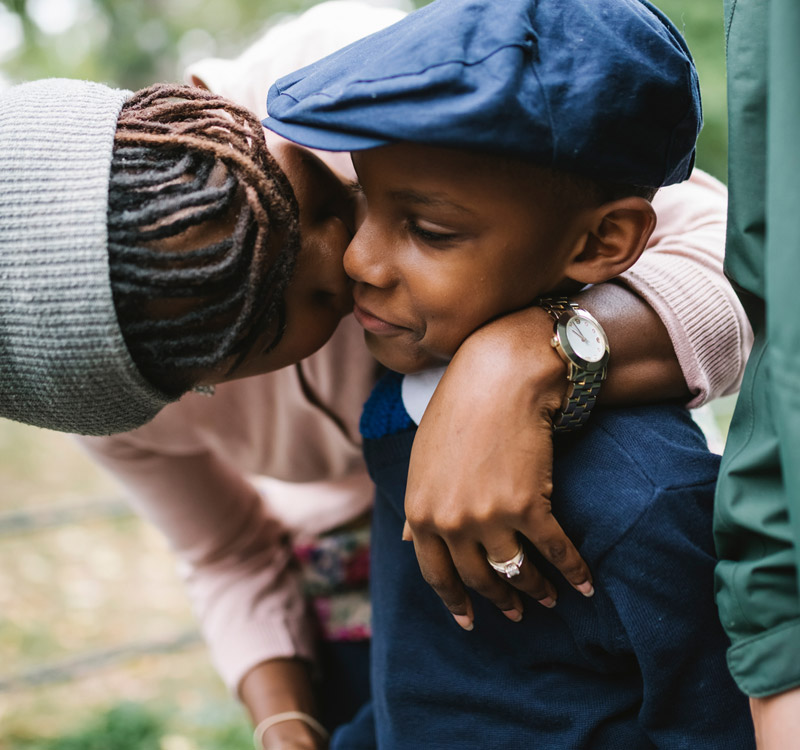 With lots of open spaces for outdoor activities, bike-friendly roads, and a developing waterfront with stellar views of Manhattan, Greenpoint has it all.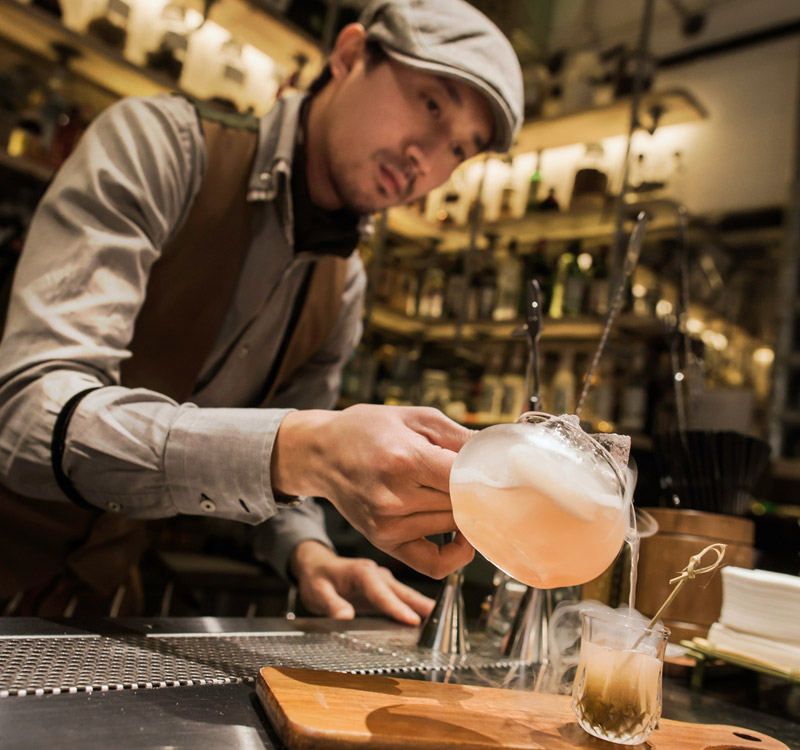 AROUND GREENPOINT
The streets in Greenpoint are teeming with bars, restaurants, and mouth-watering bakeries – enough options to keep foodies and barflies happy all year round.